ABOUT THE NORTHLAND
---
Top 101 Northland Attractions
The Northland Chamber likes to roll up our sleeves and get to work, but we also like to have fun now and then. Check out this list of attractions and things to do in the Northland!
1.
Practice your best jumping moves at Above All Trampoline Park
2.
Pick a bushel of apples at Alldredge Orchard
3.
Catch a new release with friends at AMC Theaters
4.
Try your luck on the slots at Ameristar Casino Hotel Kansas City
5.
Swim at the large 50-meter Anita Gorman Pool designed for recreational and competitive swimming
6.
Create a handmade work of art for your home at AR Workshop
7.
Bring your best poker face and play at Argosy Casino Hotel & Spa
8.
Enjoy peace and tranquility at the various exhibits and garden at Atkins-Johnson Farm & Museum
9.
Watch a move in MX4D or ScreenX at B&B Theaters in Liberty
10.
Camp at Basswood Resort in Platte City
11.
Take a haunted tour or enjoy a glass of wine Belvoir Winery
12.
Bring your appetite for beer and BBQ at The Big Rip Brewing Company
13.
Challenge your friends to a game of pool at Brass Rail
14.
Crack open a cold one with friends at Calibration Brewery
15.
Pick a pumpkin, ride the kiddie rides, and pet the animals at Carolyn's Country Cousins Pumpkin Patch
16.
Dine at Captains Corner, and get your photo taken at the large lawn chair at Captains Corner in Paradise, Missouri
17.
Play pickleball and eat some delicious food at Chicken N Pickle
18.
Enjoy pints and ciders on the patio at Cinder Block Brewery
19.
Learn basic and advanced training at Claycomo Shooters Indoor Range and Gun Store
20.
Explore the best of the Northland Community Centers – Kansas City, Riverside, Gladstone, Liberty, YMCA, Excelsior Springs, North Kansas City, Line Creek, Platte County South, Platte County South, Claycomo
21.
Enjoy live jazz music, poetry, and live performances at the Corbin Theater in Liberty
22.
Cool off in the summer with the many interactive water features at Dagg Park
23.
Test your disc golf skills at the Disc Golf course at Hobby Hill
24.
Experience classic, retro arcade games, pinball, skee-ball, and delicious eats and drinks at Draftcade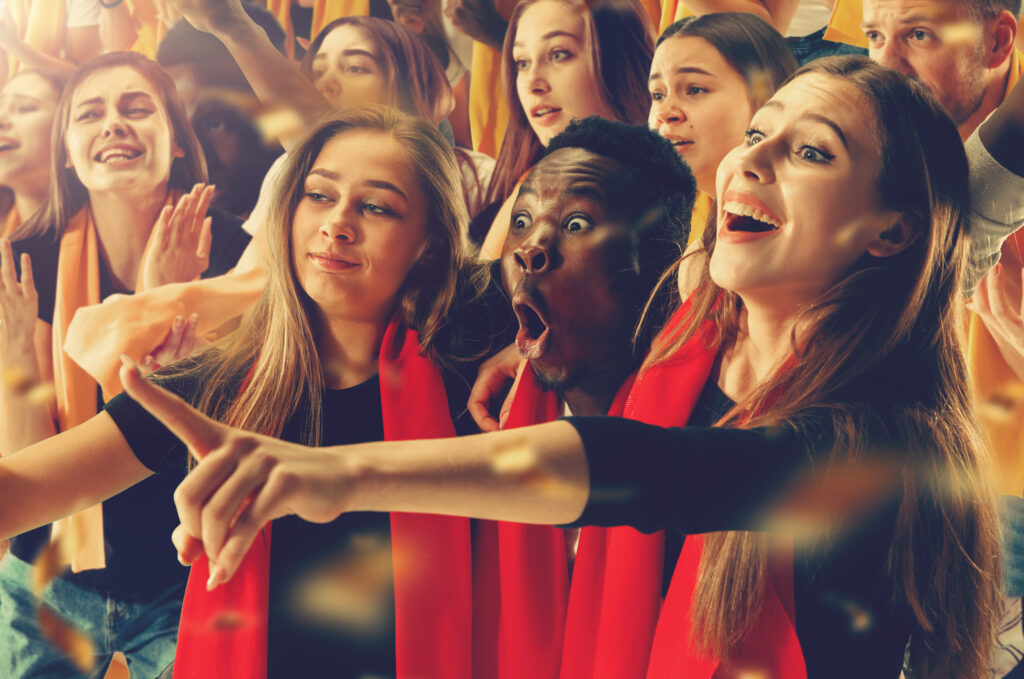 25.
Pick up a pickleball paddle, slide down the 3-story slide and play at E.H. Young Riverfront Park
26.
Scare your friends on a ghost tour at The Elms Hotel and Spa
27.
Jog along the river and take in the beautiful sights at English Landing Park
28.
Invite your best friends to drink, eat and tour the best of Excelsior Springs on the Excelsior Springs Trolley
29.
Learn about the Father of Kansas City, Francois Chouteau, and the Native Americans who founded Kansas City at the Francois Chouteau and Native American Heritage Fountain
30.
Gather friends for a unique wine experience in the region's only wine cave at Fence Stile Vineyards & Winery
31.
Sip on wines, sangrias and mimosas at Four Horses and a Dog Winery
32.
Come photograph, play and party within more than a dozen selfie art rooms and walls at Kansas City's freshest social selfie attraction, Fresh Factory KC in Zona Rosa!
33.
Celebrate fall with a family outing at the Fun Farm in Kearney
34.
Come play all the fun kid games at Fun Run Kansas City
35.
Bring your blankets and lawn chairs and enjoy a theater in the park performance and live music at Gladstone Amphitheater
36.
Try your luck at Galactic, glow in the dark bowling at Gladstone Bowl
37.
Catch a comedy, murder mystery, or unplugged music show at The Groundhog Day Theater in Gladstone, or take a class for kids or adults at their Comedy Academy
38.
Discover the site of the first spring and medicinal mineral water at Hall of Waters Visitors Center
39.
Catch a live concert at the VooDoo Lounge at Harrah's NKC Hotel & Casino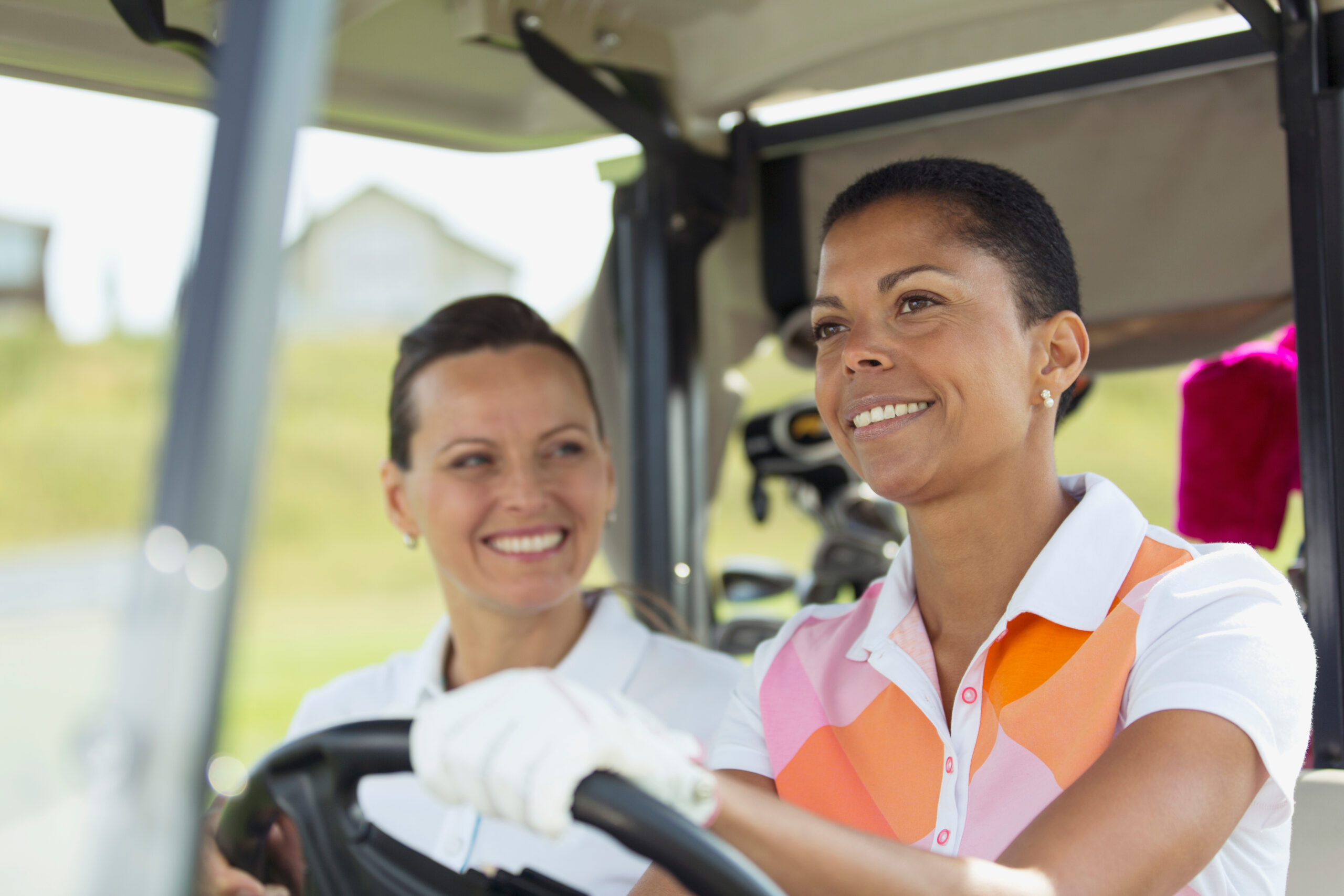 40.
Practice your golf swing at Hodge Park Golf Complex
41.
Taste some delicious spirits at Holladay Distillery
42.
Tag your friends at underground recreation fields at Jaegers Laser Tag in Kansas City's oldest limestone mines
43.
Splatter your friends at paintball at Jaegers Subsurface Paintball at their underground and outdoor fields
44.
Walk where Jesse James walked at Jesse James Farm and Bank Museum where the first bank robbed in daylight occurred in the U.S.
45.
Tour the vineyards and take in a concert over wine at Jowler Creek Winery
46.
Bring your own food and beverage and learn how to play croquet at Kactus Creek Croquet Club
47.
Laugh until your belly aches at the KC Improv Comedy Club & Dinner Theater
48.
Enjoy concerts, outdoor movies and theater in the park at the Kearney Amphitheater
49.
Relax and reflect while enjoying high quality, affordable, hand crafted wines at Ladoga Ridge Winery in Smithville
50.
Enjoy live music, festivals, and other fun events at Linden Square
51.
Create custom craft projects at Lost Arts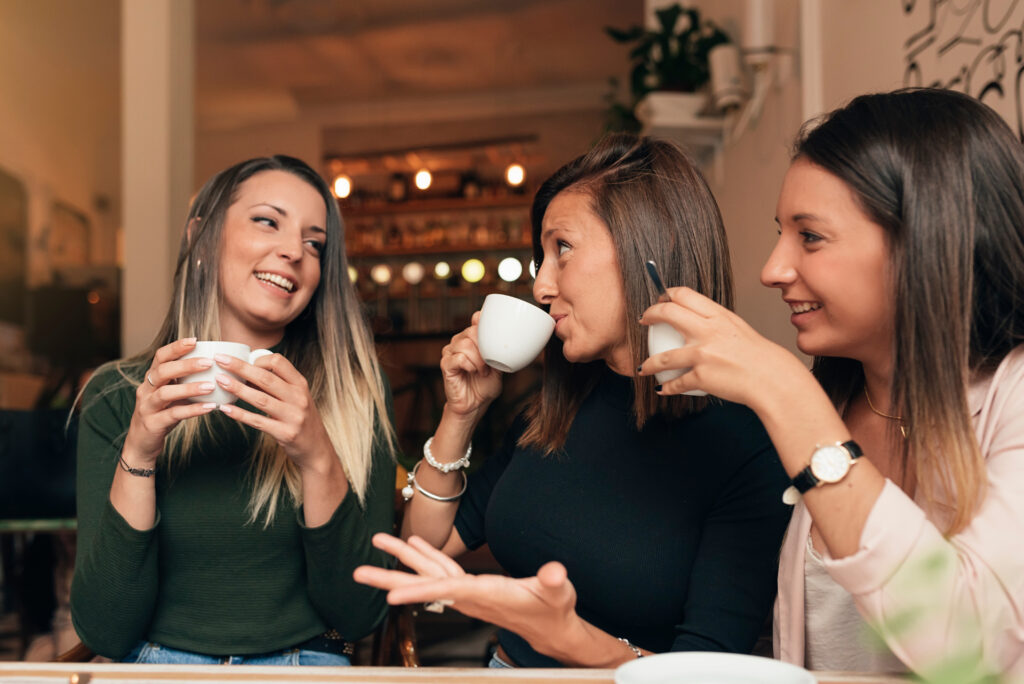 52.
Treat the entire family to bowling, laser tag, arcade games and more at Main Event
53.
Sample some spirits of all kinds of unique, and fun flavors at McCormick on Main
54.
Bring the whole family – from babies to adults – and take a ride on the Miniature Railroad at Frank Vaydik Park
55.
Follow the path of the Monarch Migration Art Walk on the Line Creek Trail in Riverside
56.
Enjoy Parkville's exclusive golf course, The National designed by champion golfer Tom Watson, and the stunning vistas and rolling hills at the Deuce Golf Course
57.
Enjoy live Irish music, beverages and food in this impressive underground pub, O'Malley's
58.
Slide, splash, chill and dine at Oceans of Fun Theme Park
59.
Enjoy a game of golf by the region's largest lake at Paradise Pointe Golf Complex
60.
Play basketball, volleyball, baseball, or futsol at the Parkville Athletic Complex
61.
Play a round of mini golf and grab a scoop of Belfonte ice cream at Parkville Mini Golf
62.
Hike on the 115-acre wildlife preserve and education site at the Parkville Nature Sanctuary
63.
Learn how to shoot guns at the Parma Woods Shooting Range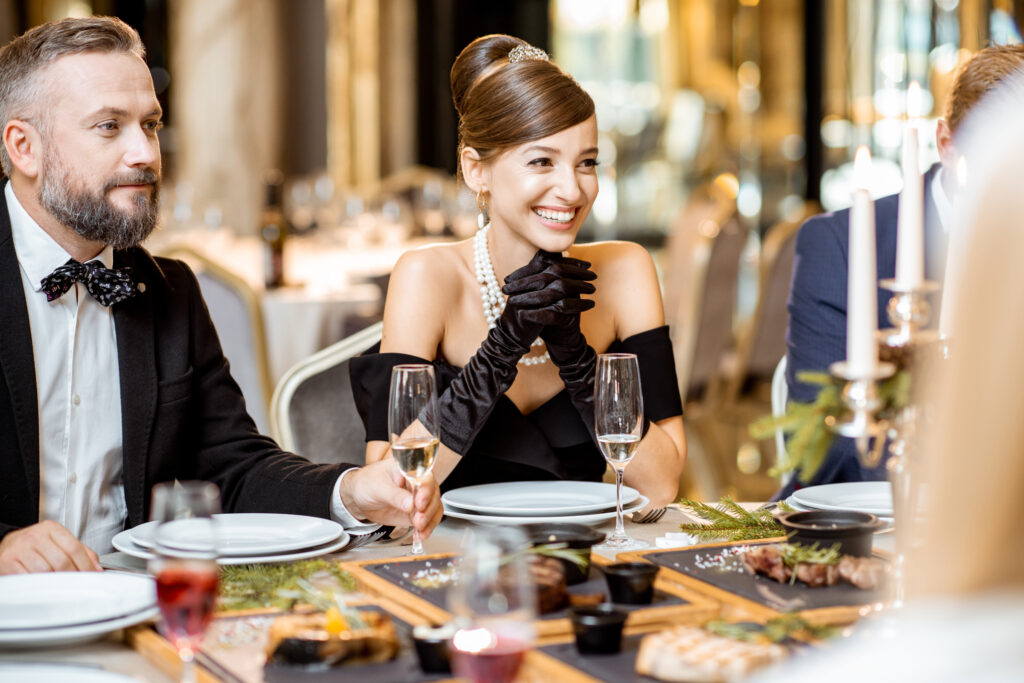 64.
Slide, climb and swing on the large animals at Penguin Park
65.
Sip and paint with girlfriends at Pinot's Palette
66.
Taste some of the northland's best wines and enjoy live music at Pirtle Winery
67.
Grab your skateboard and at Platte City Skate Park featuring a back and forth run, quarter pipe, mini ramp and more
68.
Skateboard with friends on the ledges, stairs and rails at Pleasant Valley Skate Park
69.
Race your friends in go-karts, and enjoy the rides at Power Play
70.
Discover a sip of something new from the first Irish-American Distillery, and of Missouri Distillery of the Year 2016-2020 at Restless Spirits Distillery
71.
Play pond hockey, figure skate, or take skating lessons at The Rink at Burlington Creek
72.
Roller skate with friends or family at River Roll Skate Center
73.
Test your rock-climbing skills at RoKC
74.
Explore the world's only known distillery in a cave, 65 feet underground at S.D. Strong Distilling
75.
Taste more than 75 wines, craft beers and curated spirits at Sail Away Wine bar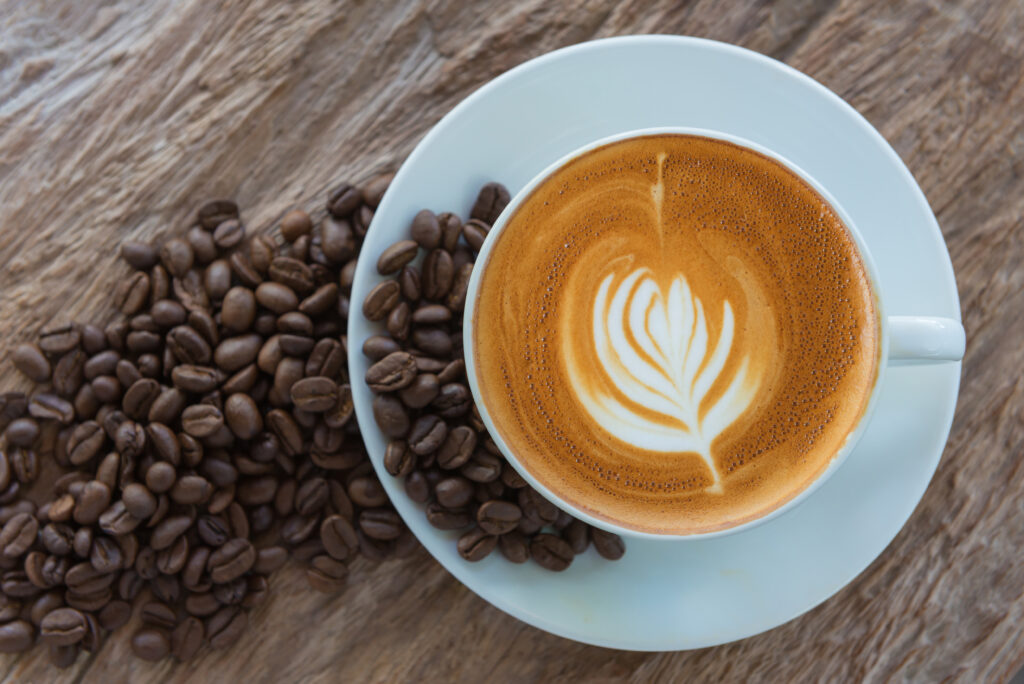 76.
Challenge your friends to a game of sand volleyball, and cool-off at this outdoor bar, The Sandbox
77.
Catch an old favorite flick or a new release with your favorite local beverage at Screenland Armour Theater
78.
Grab a few friends and play a round of golf at Shoal Creek Golf Course
79.
Picnic with the family, and enjoy the wildlife at this old town setting of the Shoal Creek Living History Museum
80.
Play pool, darts, and catch a sports game at Side Pockets
81.
Reserve your seat for dinner and a show at the Slightly Off Broadway Theater
82.
Boat, fish, sail or swim at Smithville Lake and take advantage of the wonderful marinas, campgrounds, trails, boat rentals and picnic shelters
83.
Tube or ski as a beginner, novice or expert at Snow Creek
84.
Cool off at one of the many swimming pools, water slides, and lazy river at The Springs Aquatic Center
85.
Play a round of golf at the championship style 18-hole course with a rustic clubhouse at Staley Farms Golf Club
86.
Grab your friends or coworkers at this next-generation golf entertainment venue, T-Shotz
87.
Take golf lessons, or play in a tournament at Tiffany Springs Golf Club
88.
Relax, unwind and fish at Tryst Falls in Excelsior Springs
89.
Book a team retreat at the Tucker Leadership Lab with a ropes course, grounds course and other activities to foster leadership and teambuilding experiences
90.
Learn about the story, history and major role TWA played in pioneering commercial aviation at the TWA Museum
91.
Take in a slice of their famous brick oven pizza and delicious wines at Van Till Farm Winery
92.
Take your pup out to Waggin' Trail Off Leash Dog Park to enjoy a walking trail, agility course, tunnel runs and water fountains
93.
Sled down the best hills in the northland, or play disc golf at Water Works Park
94.
Step onto the grounds of the only 19th century textile mill in the country with its original machinery still intact at the Watkins Woolen Mill State Park and Historic Site
95.
Bike, hike and take in the scenic river views at Weston Bend State Park
96.
Come thirsty, enjoy Scotch eggs and Bangers and Mash and take a tour of Weston Brewing Company
97.
Play with farm animals, pick pumpkins, and enjoy a hayride at the Weston Red Barn Farm
98.
Plan a birthday party or reunion at the Winnwood Roller Skating Rink
99.
Test your axe throwing skills at WoodChux Axe Throwing
100.
Ride the rollercoasters, thrill rides and more at Worlds of Fun
101.
Shop, dine, and explore all the fun activities with a date or group of friends at Zona Rosa
Each city and county also have their own list of things to do on their websites: