ABOUT THE CHAMBER
---
Chamber Staff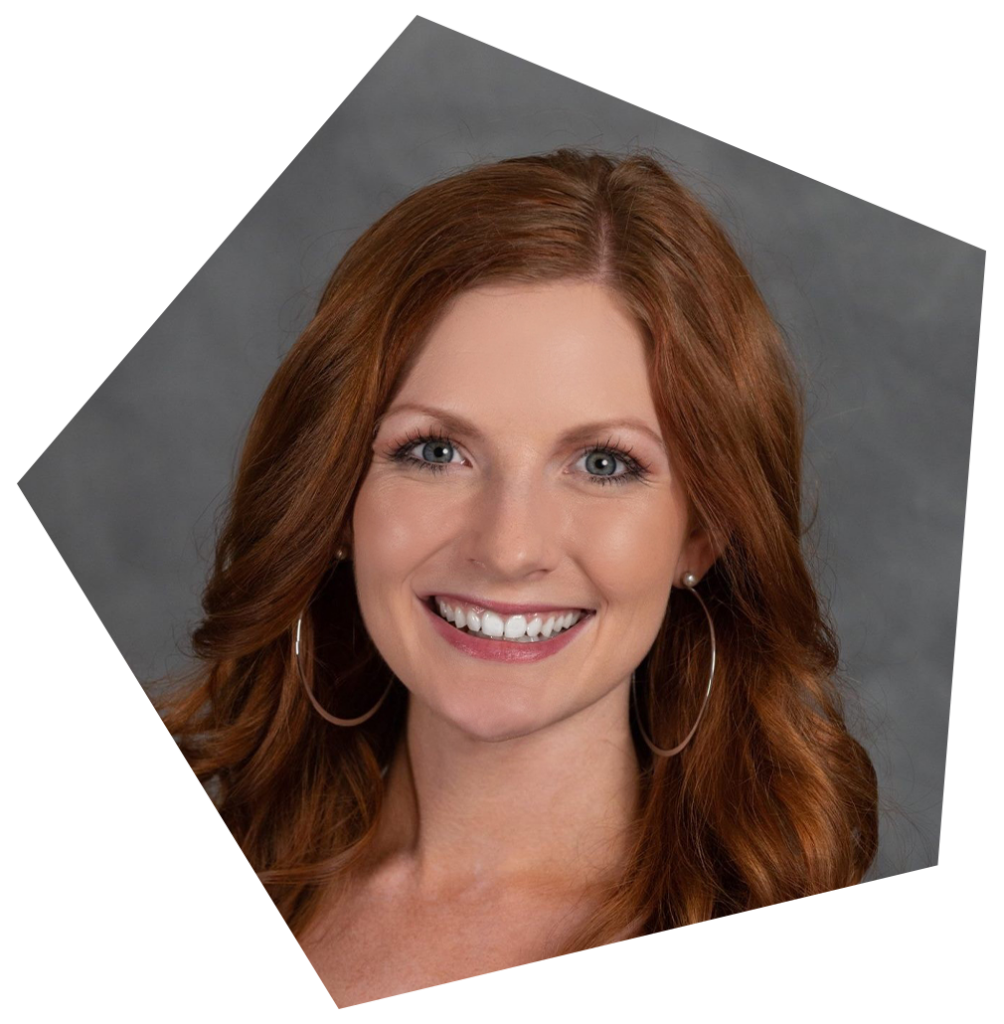 Jenny Johnston
President
---
Jenny Johnston is President of the Northland Chamber and has been with the organization since 2016 where she spent five years as the Events & Communications Director. Jenny is a lifelong Northlander, and a proud graduate of North Kansas City High School. She earned her Bachelor of Arts degree in Public Relations and Communications at Park University and is currently enrolled at the Institute for Organization Management through the U.S. Chamber of Commerce at Villanova University. She also works for the KC Current as a cheerleader. Prior to her commitment to the Chamber, Jenny was also a Kansas City Chiefs Cheerleader and worked for the City of Riverside, Northland Neighborhoods, Inc., and McCrite Plaza at Briarcliff. She and her dad Tim co-founded their non-profit organization, Briarcliff Trails of Our Community in 2009, that has funded more than $2 million in public improvement projects, community events, and trails throughout southern Clay County.
Jenny has held several volunteer leadership roles throughout the Kansas City region. She currently serves as a Commissioner of the KCMO Planned Industrial Expansion Authority (PIEA) appointed by Mayor Quinton Lucas, and as a Public Engagement member of Kansas City's Comprehensive Plan. She is also a board member of Northland Health Care Access, North Kansas City Schools Education Foundation, and has been a long-time member of the Junior League of Kansas City, Missouri.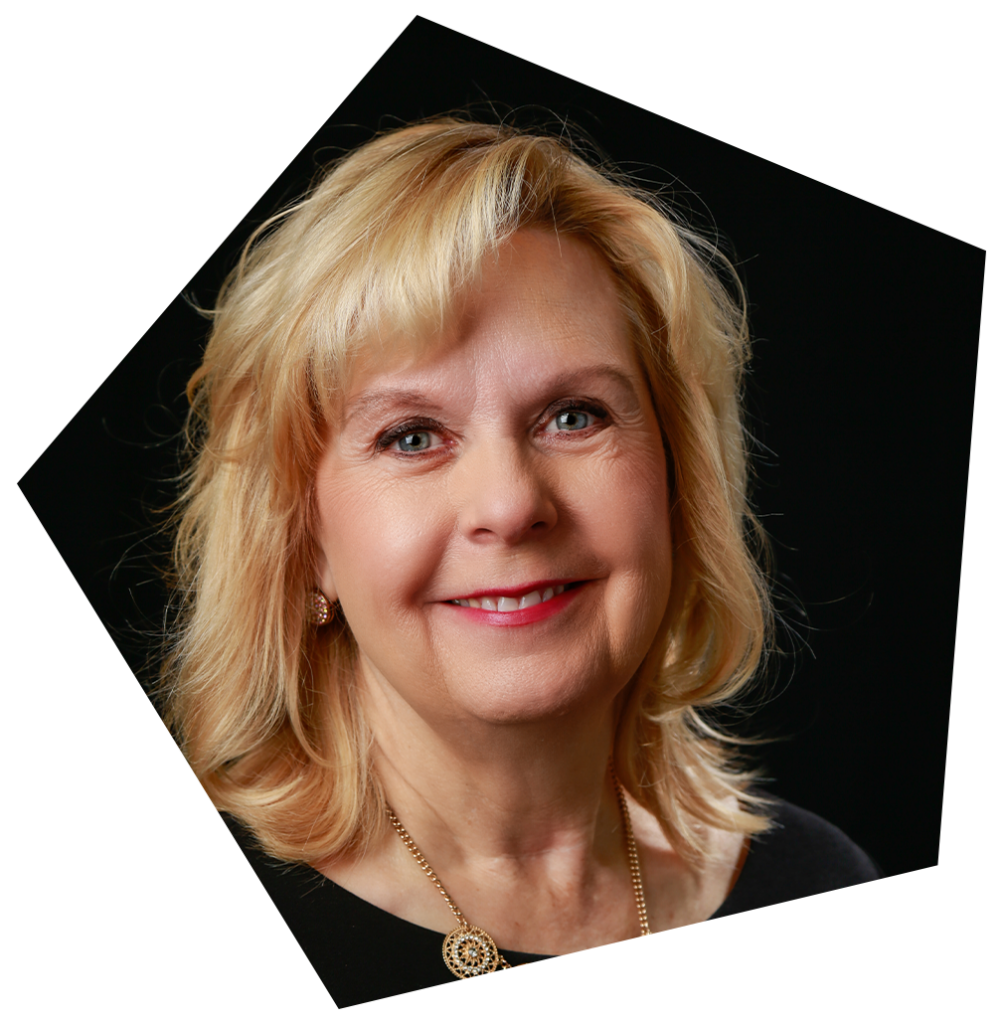 Kathy Ludwig
Membership Services
---
Kathy Ludwig has worked at the Northland Chamber since 2016 in Membership Services, and loves to promote her chamber clients. She grew up in the Northland, graduating from Winnetonka High School and earning a bachelor's degree from the University of Central Missouri. Before working at the chamber, she retired from the Kansas City Star in Retail Advertising, working with businesses throughout the city.
She is active in Club North and Northland Professionals in Aging, and likes to support charities including her church, Synergy Services, Feed Northland Kids and Kaw Valley Center. She also enjoys volunteering at Project Warmth, Boy Scouts, KVC and Holy Family Giving Tree. Kathy is married to Rick Ludwig and has two children and three grandchildren.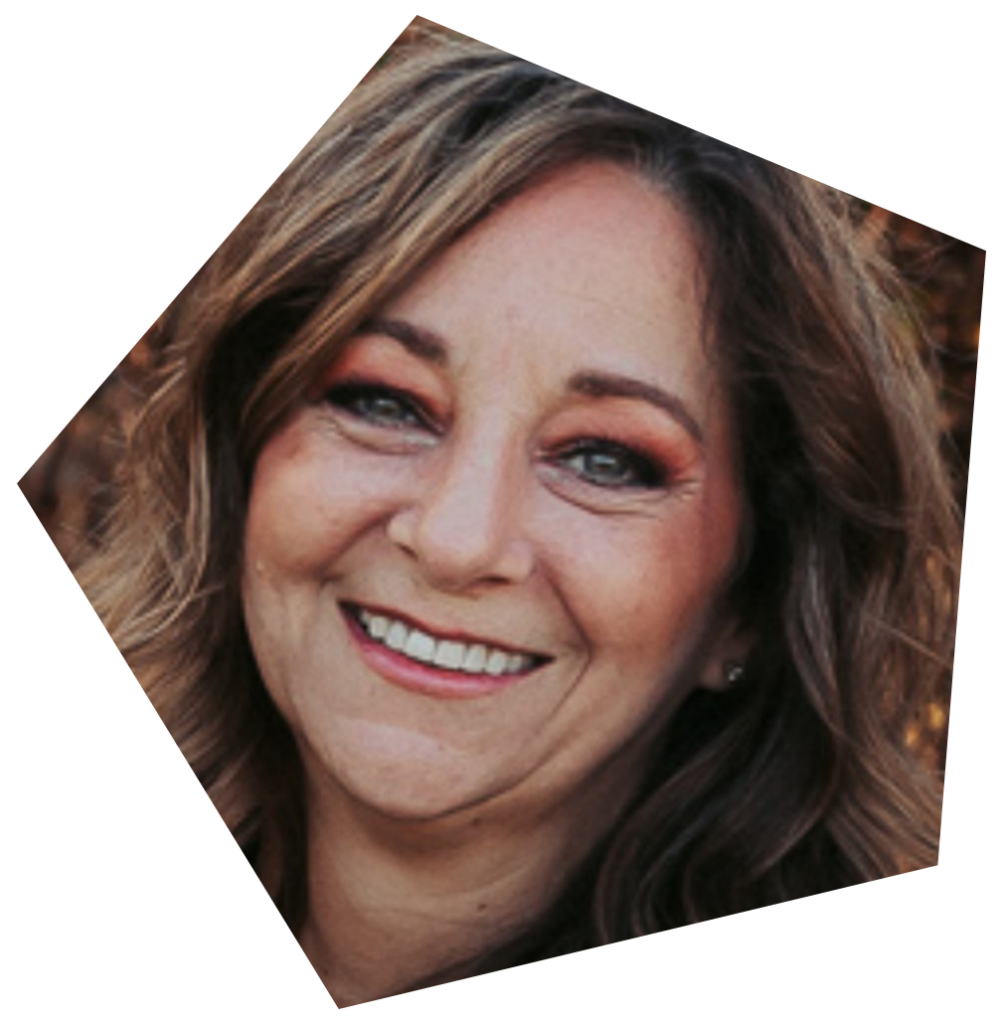 Pam Roberts
Director of Operations
---
Pam Roberts started with the Chamber in April 2022 as the Director of Operations. In her current role, she supports managerial activities by maintaining the membership database, executing accounts payable/receivable and bookkeeping duties, preparing committee meetings and assisting in the coordination and execution of Chamber events. Prior to working for the Chamber, Pam completed 20 years of service with North Kansas City Hospital where she fulfilled roles such as secretary to nurse managers, secretary to director of finance, administrative assistant to the Sr. Vice President & CFO as well as two Vice Presidents, and her latest role as administrative assistant to case management. In addition to these roles, she worked part-time-on-call for admitting, assisted accounting and patient accounts, and taught adult dance classes through NKCH Health and Wellness.
Pam was born and raised in the Northland and graduated from Winnetonka High School where she was on the Pom-Pom squad, Dance Drill Team, Orchestra and a cellist for the Liberty Symphony. Pam received her BBA from MidAmerica Nazarene University where she graduated with honors and became a member of The National Society of Leadership and Success. Pam enjoys spending her time with her husband, sons, and grandchildren. She has a passion for helping others and donates much time to her church and programs focused on helping our aging population.
Mission Statement
---
The mission of the Northland Regional Chamber of Commerce is to enhance the business community, economic growth and quality of life in the Northland.
Vision
---
The Northland Regional Chamber of Commerce will serve to:
Enhance business opportunities and services for members
Provide a strong and unified voice for the Northland
Promote high quality growth and development
Lead the development of activities and partnerships among business, government and education